Finish off a good walk with a cuppa and a cake!
The Broomhill Tearoom is set in the beautiful Woodland Gardens of Antony Estate, just before Jupiter Point.
Tucked between Antony Woodland Garden and the Woodland Walk is the quaint little stone Broomhill Cottage, home to the Broomhill Tearoom.
Operating across two floors and a pretty little tea garden, Broomhill Tearoom serves a selection of delicious homemade cakes and biscuits as well as light lunches, proper Cornish cream teas (jam first of course!) and fresh coffee.
Open throughout the year, 10am to 4.30pm. Closed at Christmas and Mondays (except bank holidays).
Please visit our Facebook page if you have any questions about the tearoom, or call 01752 371664 to make a reservation.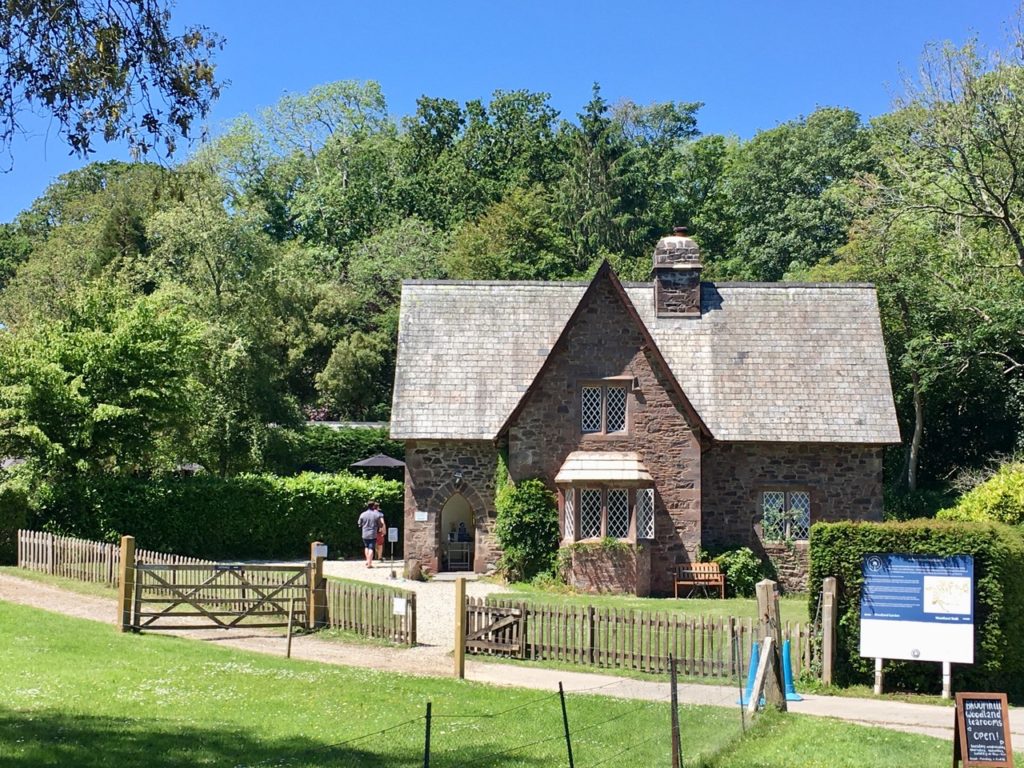 "Absolutely stunning little place in a gorgeous part of Cornwall. Visited for the first time today and we will be back! Lovely to sit in the garden and would definitely recommend this tea room. The cakes were delicious. Also it's great that they have dog friendly cafe to sit outside!!!" Melanie Battley