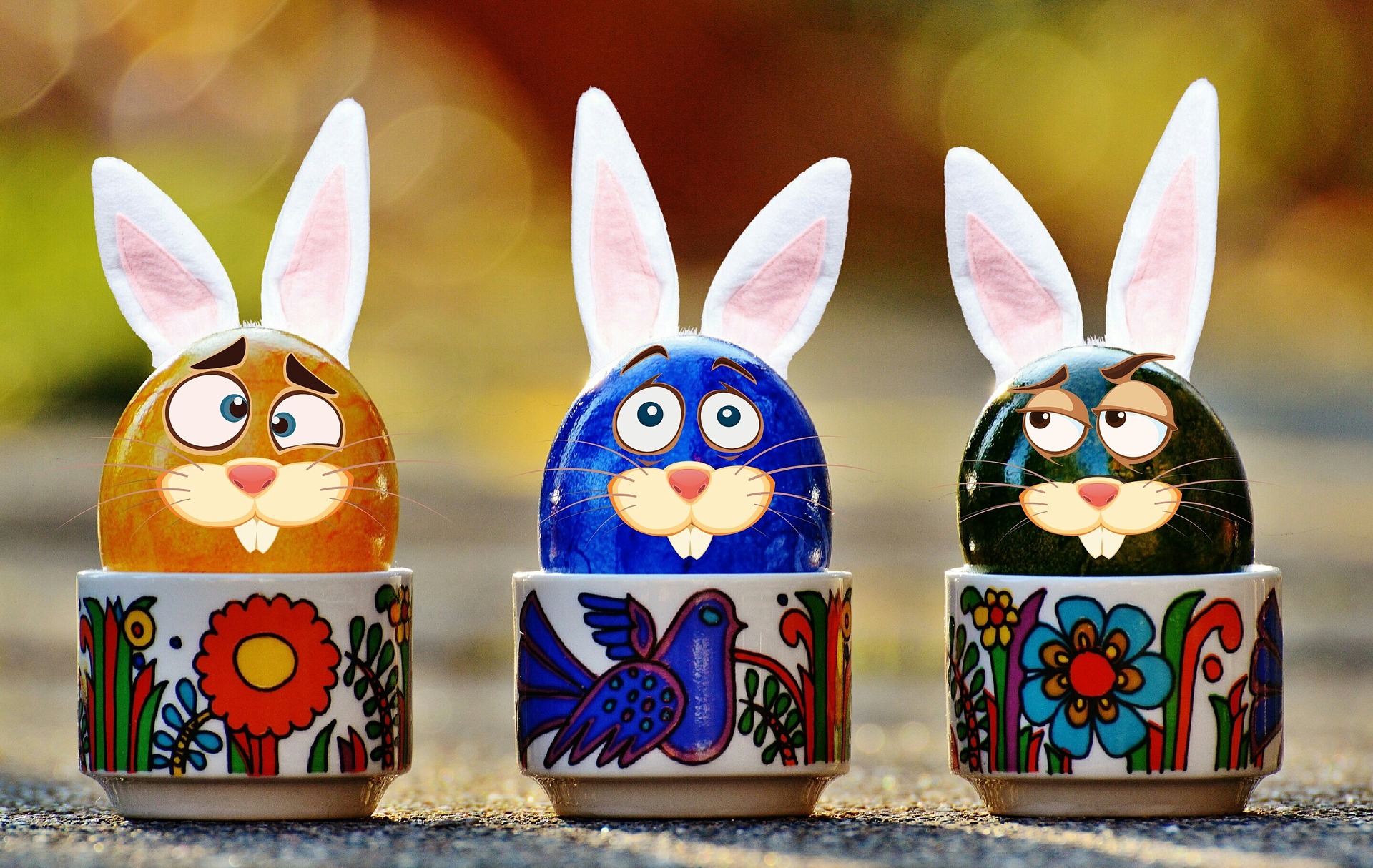 Broomhill Cottage Vintage Tea-Room Easter Fayre
Invites you to join us at our
Easter Sunday fun at Country Crafts Easter Extravaganza!
Hop along and enjoy quality t
ea, coffee and delicious homemade scones and cakes!
Put a spring in your step and browse through the array of creative, local craft stalls. There are over twenty to choose from.
Mother's Ruin 1751 will be there serving up Cornish Gin, Gin Flights and accessories.
Why not double up with a stroll in the Gardens while you're here.
Antony Woodland Garden and Broomhill Cottage is the only place to shop this Easter Sunday.
Work-off all those Chocolate Easter Eggs with a walk in the Gardens and some vigorous Shopping.
See you there or be …. egg-shaped!