Guided Walks this Autumn at Antony Woodland Garden
1st October 2018 @ 9:30 am

-

30th November 2018 @ 4:00 pm

£10
Discover Antony Woodland Garden's Autumn Splendour.
Visitors often ask us about the plethora of trees, shrubs and plants that come together in splendid harmony to create Antony Woodland Garden, woodland trails and parkland. To celebrate the most colourful season of the year, Estate Manager Ian Rideout will be leading Discover Antony Woodland Garden's Autumn Splendour guided walks.
Ian will show you the most splendid vistas that the landscape has to offer and highlight the many specimen plants and trees, whilst our collection of acers wow you with their outfits of red, amber and gold. The garden walks are suitable for all abilities. You will wander along wide, mown grass paths although you might need to look out for the odd uneven surface, gentle slope or tree root here and there.
We will run both a morning and an afternoon walk. 
Join us at Broomhill Cottage Tea-Room in time for a complementary coffee and homemade biscuit, then walks will start at 10am and 1.30pm respectively. 
We will be out for approximately two and a half hours after which you will be most welcome to revisit the tea-rooms for a scrumptious lunch or high-tea. Broomhill cottage offers a wide choice of sandwiches, home-made cakes, teas and coffee, all either made onsite, or sourced from local suppliers.
£10 per person (excluding lunch/tea)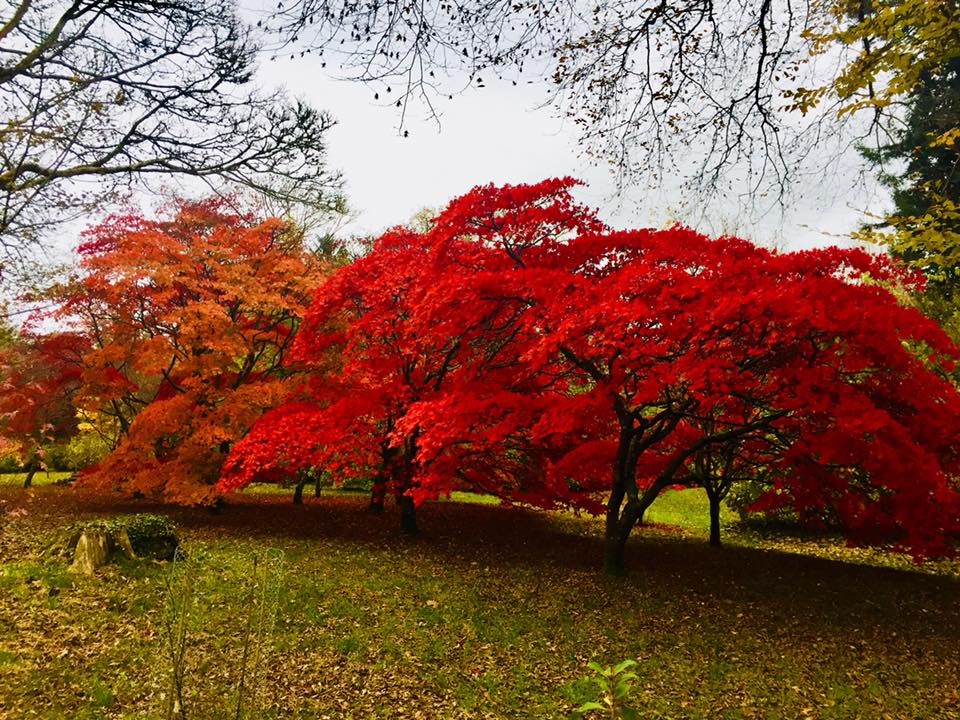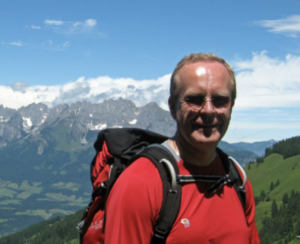 Meet Ian Rideout, Estate Manager and your esteemed guide
Ian's enthusiasm for learning and sharing that knowledge with others is unequivocal. He believes that education should not just be a means to an end, but a life long journey of discovery enabling the acquisition of new skills and experience. As such, Ian is your perfect guide. As you meander amongst the trees, tossing up autumn leaves with each step, he will regale you with tales of times gone by, impart fascinating facts about the flora and fauna, together with the charity's vision for the Garden as a haven of peace and tranquillity and place of special interest for many years to come.